Book an Appointment
** ATTENTION Posture Vitality in San Ramon is Closing effective 4/21/2021 and is no longer accepting new patients at this location. The online booking system will remain available for existing patient appointments until 4/20/2021. Dr. Baxley will be relocating to White Oak Chiropractic in Vacaville located at 292 Alamo Dr #1, Vacaville, CA 95688 Ph: (707) 446-1714. Hope to see you there!
Welcome to our online booking site
Chiropractic
Posture Vitality chiropractic care goes beyond other therapies (including other chiropractors) that you may have tried providing a unique drug & surgery free corrective method plus a step by step plan to help you stand straighter, move with less pain and effort, and get back to doing the things you love.
Select a treatment from the list on the left
to view available appointment times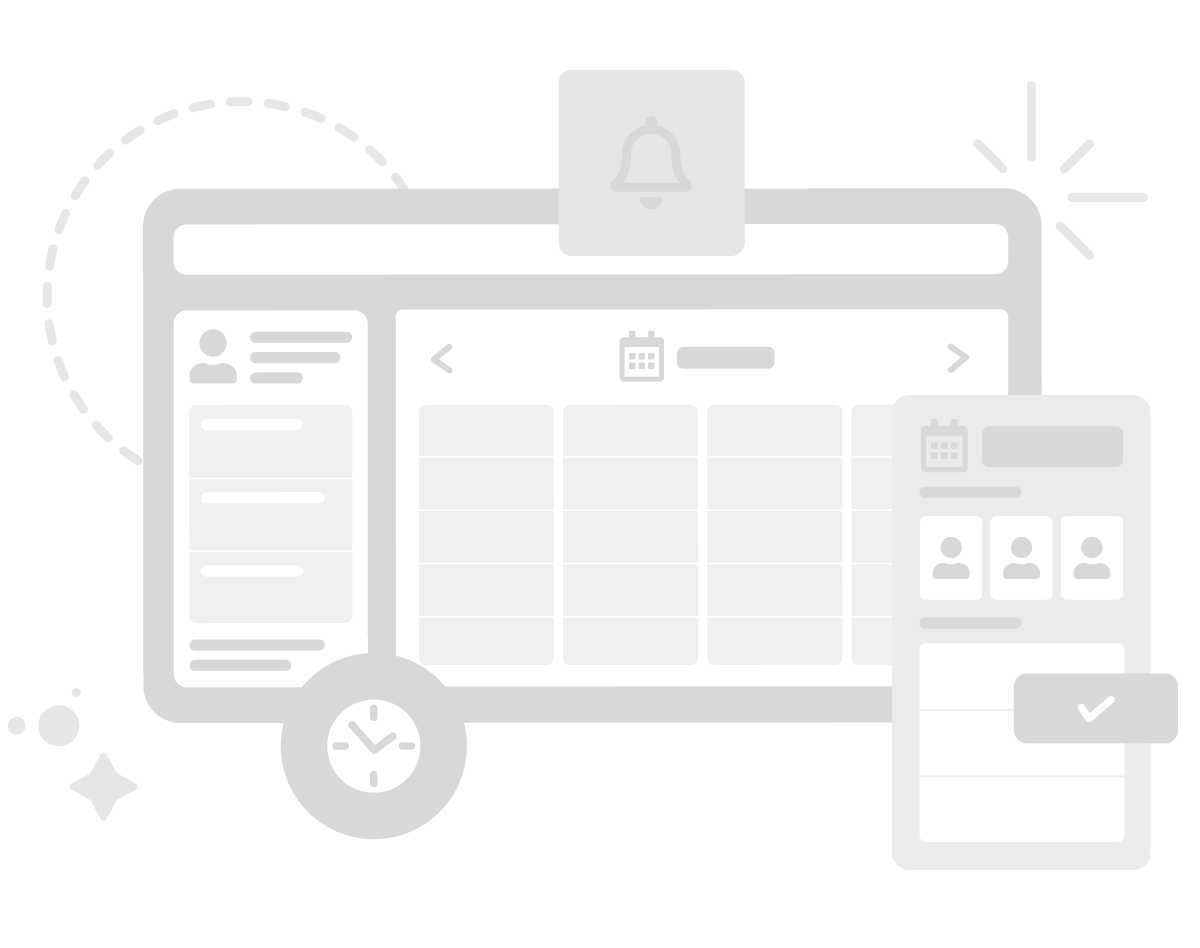 ---
Located at:
2500 Old Crow Canyon Road, Building 300, Suite 310 (on the ground floor), San Ramon
Directions & Map